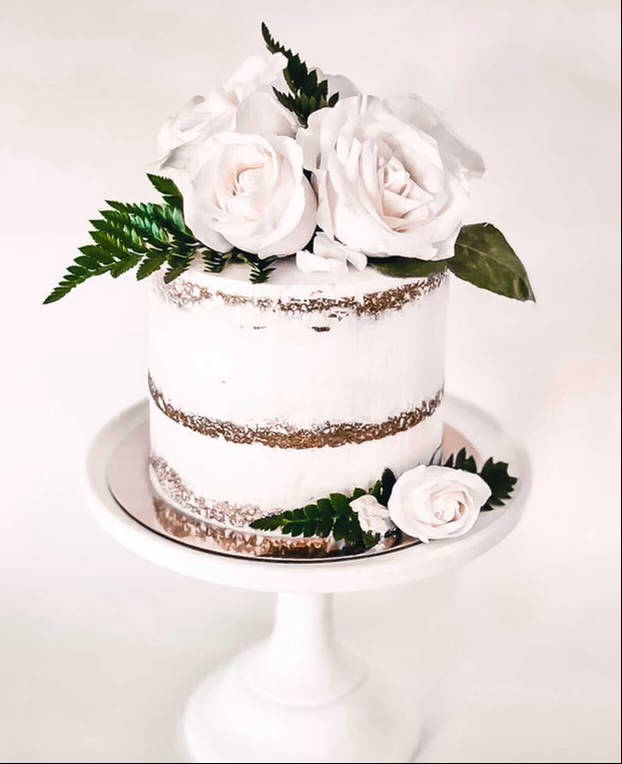 January Rahmani
Baker & Cake Decorator
January's love for baking, and her natural passion in design perfectly compliment each other to bring her customers' visions to life! January offers a variety of boutique style baked goods, from extraordinary custom cakes to beautiful custom cupcakes. She adds her unique flair, and only uses the highest quality and freshest ingredients.
Details
Cake Pricing
Cake costs are heavily dependant on the complexity of the cake design, number of servings and flavour.
Confirming Your Order
Dates are subject to availability. We are currently booking 2-3 weeks out.
To confirm your order a 50% non-refundable deposit is required.
Pick up & Delivery
We are by appointment only.
Friday - Sunday pick up times are between 9 - 11AM.
Monday - Thursday pick up times are between 11AM - 7PM.
Delivery is available on Saturday - Sunday only.
Allergens
All of our cakes and baked confections may contain or have come in contact with a variety of nuts, gluten, dairy, egg, and soy products. It is important to notify Sweet de Mesa of any allergies or dietary restrictions prior to confirming your order.
Reviews
"January's work far exceeded my expectations. Not only do her creations look amazing, they also taste just as good. I highly recommend Sweet de Mesa!"
"January is SO talented! I ordered a cake and cupcakes for my baby shower and everything was absolutely beautiful and so delicious! It was exactly what I was looking for. I will be using Sweet de Mesa again and again!"
"I have used Sweet de Mesa twice now for cakes and I am never disappointed. Not only are they stunning but they taste delicious. I highly recommend."
"Sweet de Mesa is fantastic! We do not celebrate any occasion without one of her creations."
Contact me
For all cakes and dessert inquiries kindly include the date of the event and the number of servings needed.
Please allow up to 24 hours for a response, your patience is greatly appreciated.